Meet Pamela Wigglesworth CSP, Speaker & Communication Consultant

Speaker, communication consultant, entrepreneur, CEO, author, motivator, training facilitator and mentor. These are just some of the ways to describe the various roles I have at any one given time, yet first and foremost I am communication consultant.
I love working with clients to help them clearly and concisely communication the value of their products and services when delivering their corporate presentations or in their marketing collaterals.
Hi. I'm Pamela Wigglesworth.
I have a global and multi-cultural outlook on life and business, having lived in five countries, visited 29, spoken in 11 countries and been a resident of Asia for well over 25 years.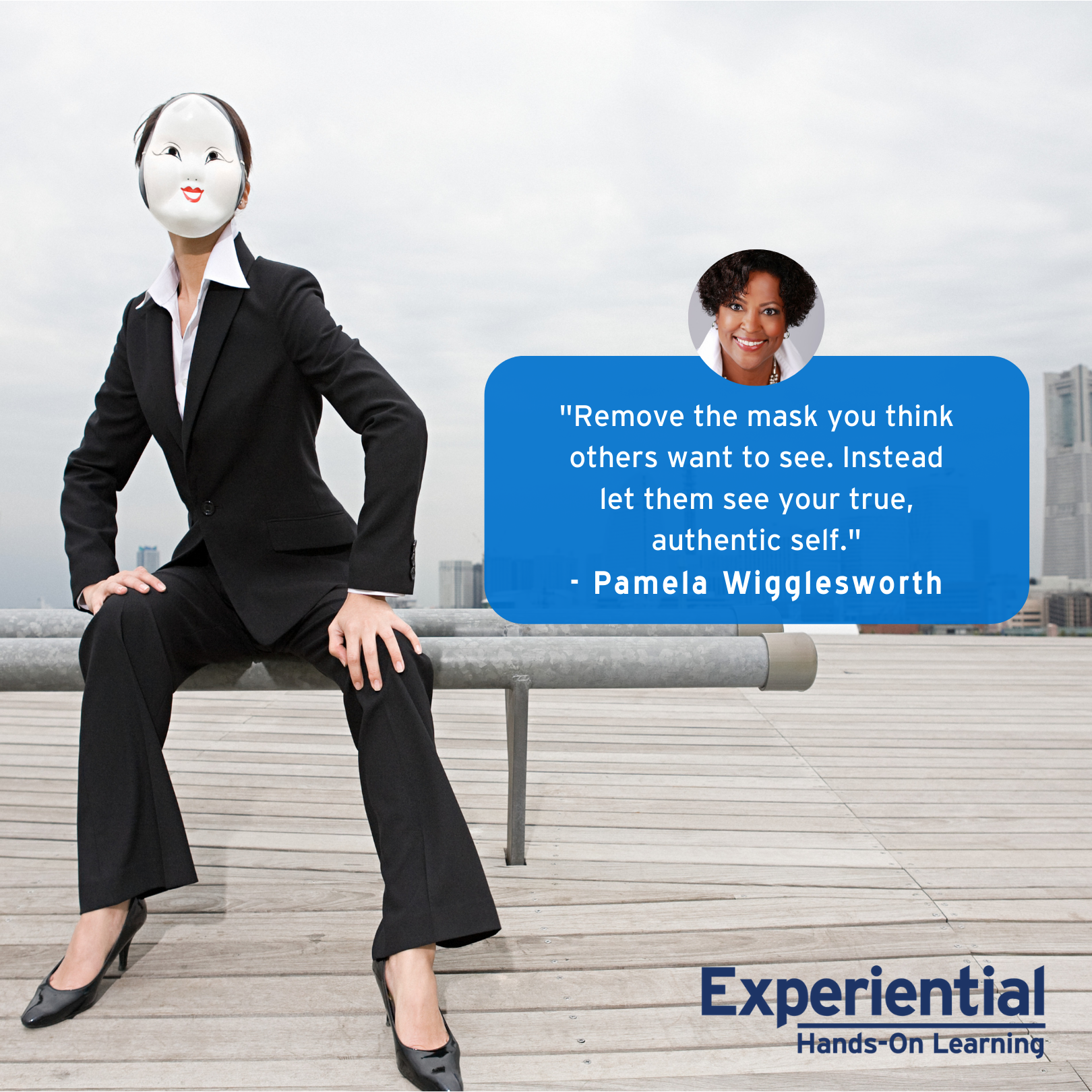 As a high-performance presentation coach, the majority of my time is spent working one-to-one with C-Suite executives, senior leaders, managing partners and sales teams in the pharmaceutical, technology, medical devices, insurance, aeronautics, private equity and shipping industries.
These individuals develop the skillset to communicate more effectively, build their executive presence and to deliver their messages with style, confidence, and authority.
[rt_list_style style_variation="four" list_icon_test="49d4deb9-aa7e-5″]
CEO of Experiential Hands-on Learning.
Founding Board Member of the PrimeTime Business & Professional Women's Association.
A member of the Global Speaker's Federation and 2011- 2012 Vice President of Asia Professional Speakers Singapore.
A Certified Speaking Professional (CSP), she is one of fewer than 750 Certified Speaking Professionals worldwide. The Certified Speaking Professional designation is conferred by the National Speakers Association (USA) on accomplished professional speakers who have meet strict criteria.
WSQ Advanced Certification in Training & Assessment (ACTA) certified.
Creator of the SME 101 Marketing Bootcamp, a joint-venture with Singapore Press Holdings, STJOBS.
The author of 3 business books, The 50-60 Something Start-up Entrepreneur, Public Relations and Small Business Acceleration.
[/rt_list_style]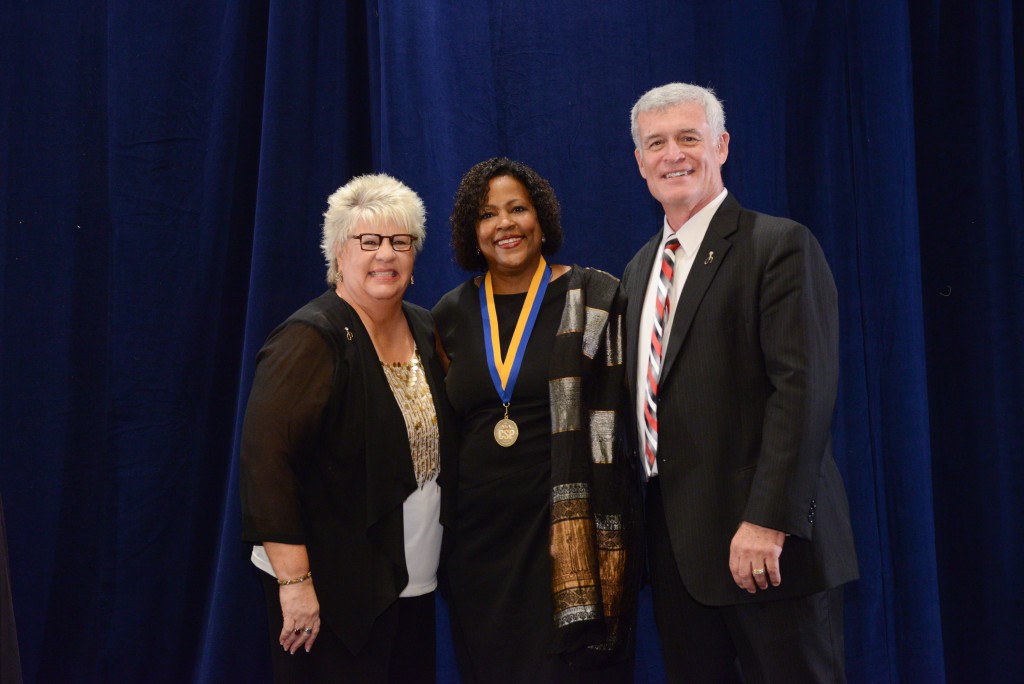 My mission is to help individuals find their authentic voice, deliver their message with persuasion and authority, and to become their best self as a relaxed, confident leader or executive.
If you're ready to deliver high-performance presentations, let's chat.
Email pam@experiential.sg
Call: +(65) 9109 7478

Keynote Speaker – Pamela Wigglesworth
Pamela Wigglesworth CSP, is an energetic motivational speaker addressing audiences on the topics of executive presence, marketing communication and entrepreneurship.
Drawing upon more than 28 years' experience as a business owner specialising in communication, she has a deep understanding of the issues and challenges faced by entrepreneurs and corporate executives who strive to become better with their public speaking.
Originating from the United States and now based in Singapore, Pamela has been a resident of Asia for over 25+ years and speaks internationally.
Pamela's keynote topics are available as a 60 to 90-minute keynote, half-day or full-day sessions or as a corporate retreat. Her content may be presented as a seminar, Lunch 'n Learn, In-house training or a conference session.
Reach out to Pamela today for a conversation to discuss a keynote speech or workshop that meets the specific needs of your organization.
"I received 100% positive feedback, the first ever! They truly enjoyed your session and many have asked me to bring you back for other topics! Really couldn't thank you more!"
I will surely get in touch with you again when the next opportunity comes. Thanks for the fantastic talk!
– Cindy Teo AVP, HTS Management Service – Quality | HSBC Technology and Services
"Charismatic presenter. Very interesting personality. Much to 'model' and take away from presenter."
– Low Su Rin, MOE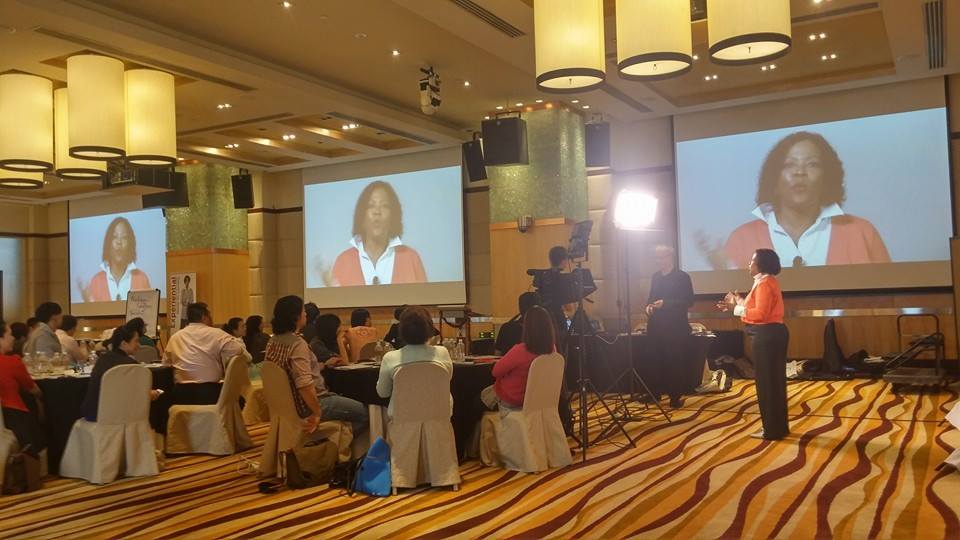 Big Presence for the Small Screen
– Demonstrate your Executive Presence for the Virtual World
Leadership Executive Presence
– Do you leave the impression with others that you are a true leader? It's time to elevate your Executive Presence
Demystifying the Marketing Madness
– Simply your marketing to get things done.
 Sell the Problem, Be the Solution
– Effectively write your marketing message and collateral to get clients to sit up and take notice.
Confidence – The Secret to Bridging the Workplace Gap
– Confidence can be everyone's secret weapon in the workplace. Make it yours to close the workplace gap
Enquiries:
Please contact Pamela directly by email at coaching@experiential.sg or telephone (+65) 6241 9834 to discuss Executive Presence Coaching for yourself or a staff member.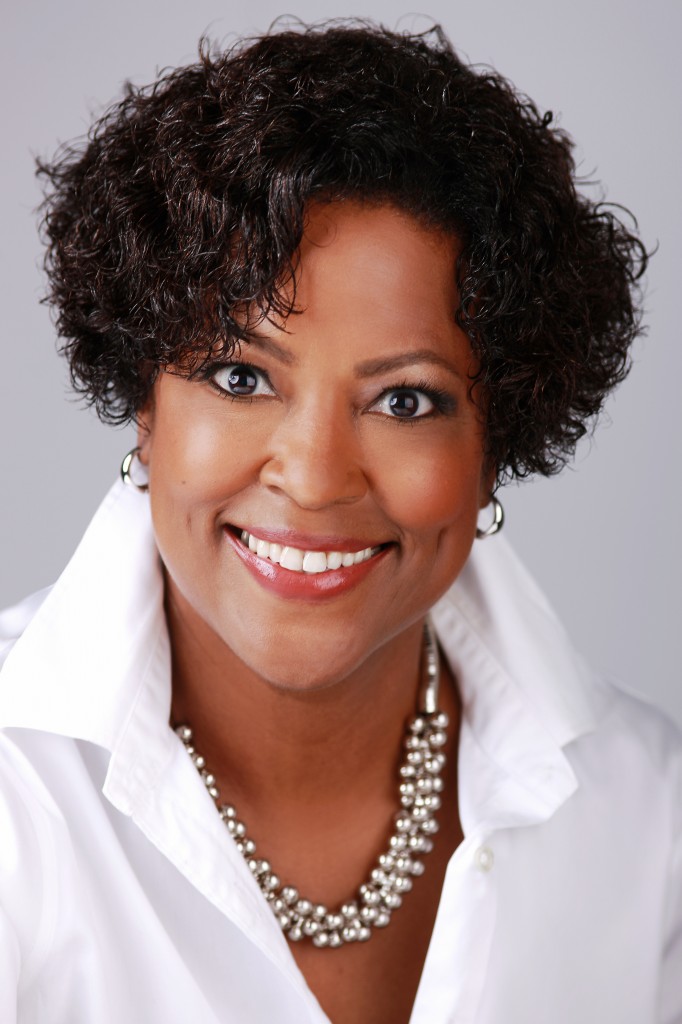 [rt_menu_style nav_menu="aboutmenu" extra_class="side-menu"]
Request a Call Back
Hello, I am Pamela Wigglesworth, CEO and Communication Consultant at Experiential. You will learn how to enhance your presentation by speaking at the right pace and volume; develop the skills to communicate in a way that makes an emotional connection with your audience, client or management; and use storytelling to engage them.
Call +(65) 6241 9834
[lea_button_style title="CONTACT US NOW" align="center" font_color="#161617″ use_theme_fonts="yes" background_hover_color="#f5f6f6″ font_hover_color="#252525″ link="url:https%3A%2F%2Fexperiential.sg%2Fcontact-us%2F|title:Contact%20Us" button_font_size="13px" button_design_css=".vc_custom_1618976472011{margin-top: 0px !important;margin-bottom: 0px !important;padding-top: 10px !important;padding-right: 26px !important;padding-bottom: 10px !important;padding-left: 26px !important;background-color: #ffffff !important;border-radius: 35px !important;}" extra_class="button-custom"]